Tracts, (pamphlets, booklets, etc. about Christianity) bring up controversial view among Christians.
Some say they're great, others see them as a crutch or even an offense. When it comes to sharing your faith, the most important vote should always come from God. While the bible doesn't specifically talk about tracts it does speak very clearly about proclaiming the Gospel to every creature. (Mark 16:15)
And while the main way that people are sharing the Gospel in the bible is verbally, there are also several mentions of God's written word and sharing it. (Colossians 4:16, 1 Thessalonians 5:27)
In Luke 16:9 Jesus said, " I tell you, use worldly wealth to gain friends for yourselves, so that when it is gone, you will be welcomed into eternal dwellings."
When we're in a situation where we don't have time to have a meaningful conversation, a Gospel tract can be a great way to share God's word.
How do we pass out tracts without offending people?
The truth is we will offend people. Not always, but remember, Jesus said, "If the world hates you, remember that it hated me first." (John 15:18)
The job of every Christian is NOT to lead people to Christ. It's to proclaim the Gospel. God is the one who saves and God's word is the tool He uses and God's children are commanded to deliver it!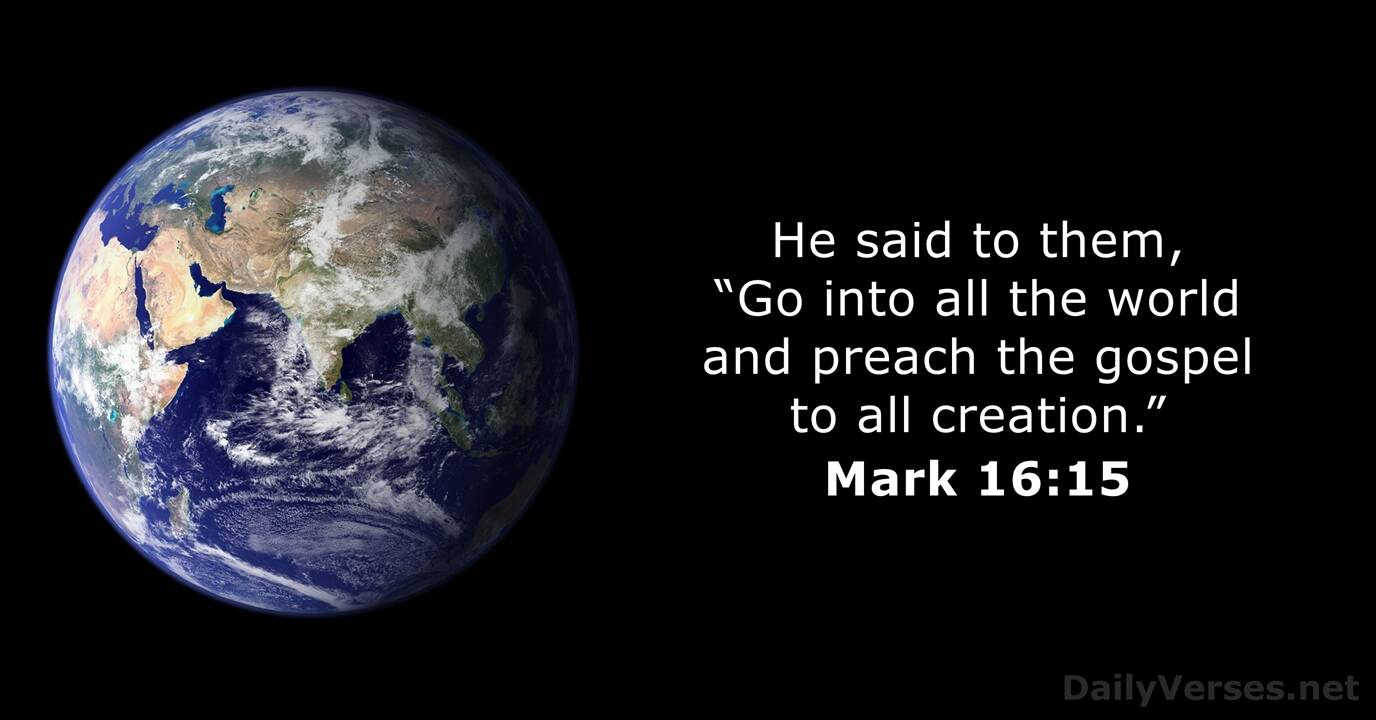 https://romans109.com/wp-content/uploads/2022/03/Tracts-Yeah-or-Nay.jpg
467
700
Mike Cowles
https://romans109.com/wp-content/uploads/2020/04/romanslogo-1.png
Mike Cowles
2022-03-02 12:40:15
2022-03-02 19:44:54
Tracts – Yeah or Nay?